Edmonton City as Museum Project is proud to announce our second "Virtual Exhibit".
The original hardcopy exhibit was displayed in March 2011 and later revised by Dr. Jennifer Kelly and Dr. Alleson Mason in 2019. Hopefully this will prove useful to youth, educators and anyone with an interest in Black history in Alberta and Canada.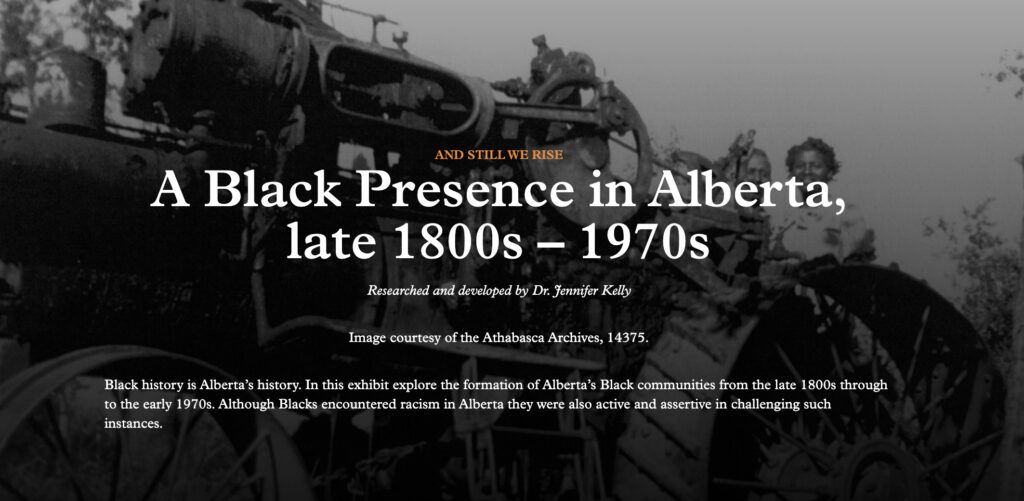 As the virtual exhibition illustrates, Black Albertans did make history and we can therefore rightly claim that Black history is Canadian history and central to our understanding of the formation of Alberta.

Dr. Jennifer Kelly
Professor Emeritus, University of Alberta
Three feature collections are found within the exhibit provide deeper context and situates the timelines of intersectional history of Albertans today.

An Early Presence: Individuals and Single Families (1900-1920)
Community Formation, Activism & Citizenship (1921-1945)
Immigration & Social Change (1945-1970)
Guiding questions are found throughout the exhibit to encourage deeper thinking and reflection.

Take your time and wander through the photographs, historical documents, and learn about our shared histories as Canadians.

An ongoing selection of related research, stories, and histories are also available on ECAMP here:
Featured Collection
A Black Presence in Alberta

The collection is ongoing as we continue to find ways to examine, discuss, share, celebrate, amplify, and challenge our understandings of race, racialization, and racial identity situated for over 150 years of colonial Canadian histories.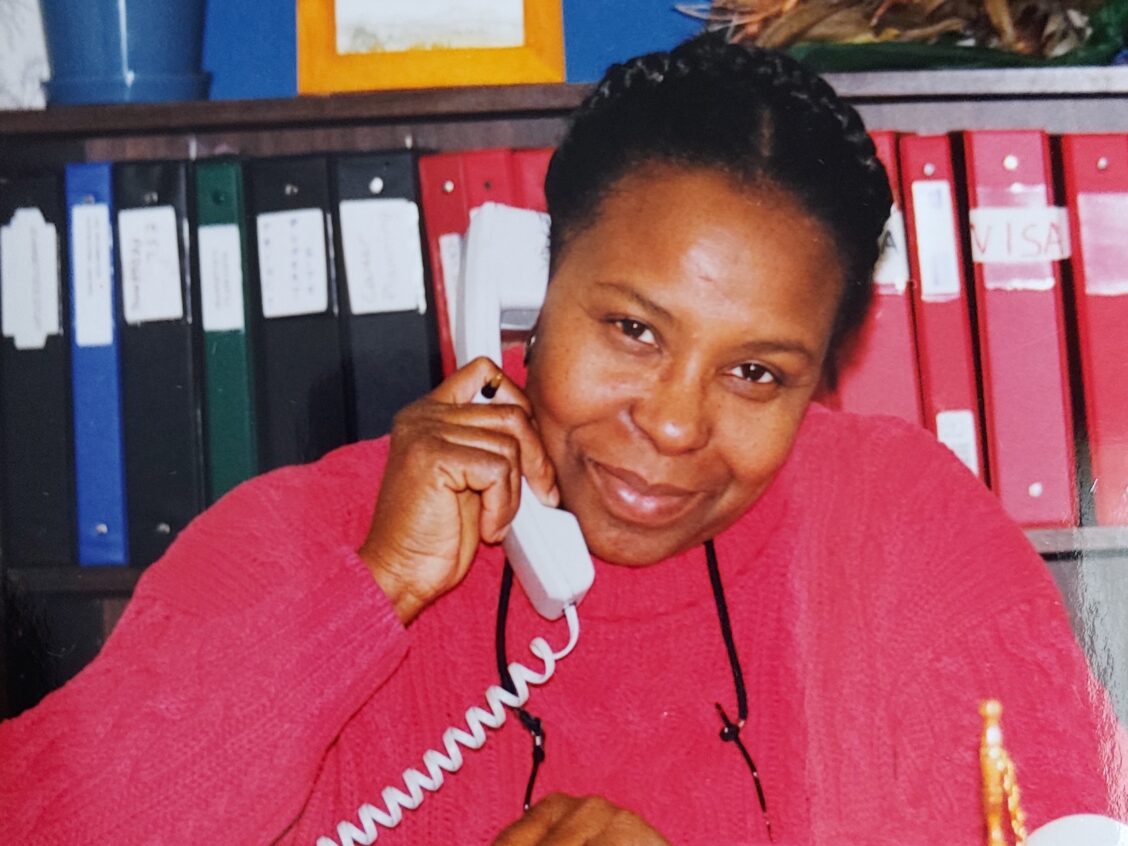 Once a Teacher, Always a Teacher
Jeannette Austin-Odina
My journey towards becoming an educator started in my childhood with time spent under a mango tree at my home…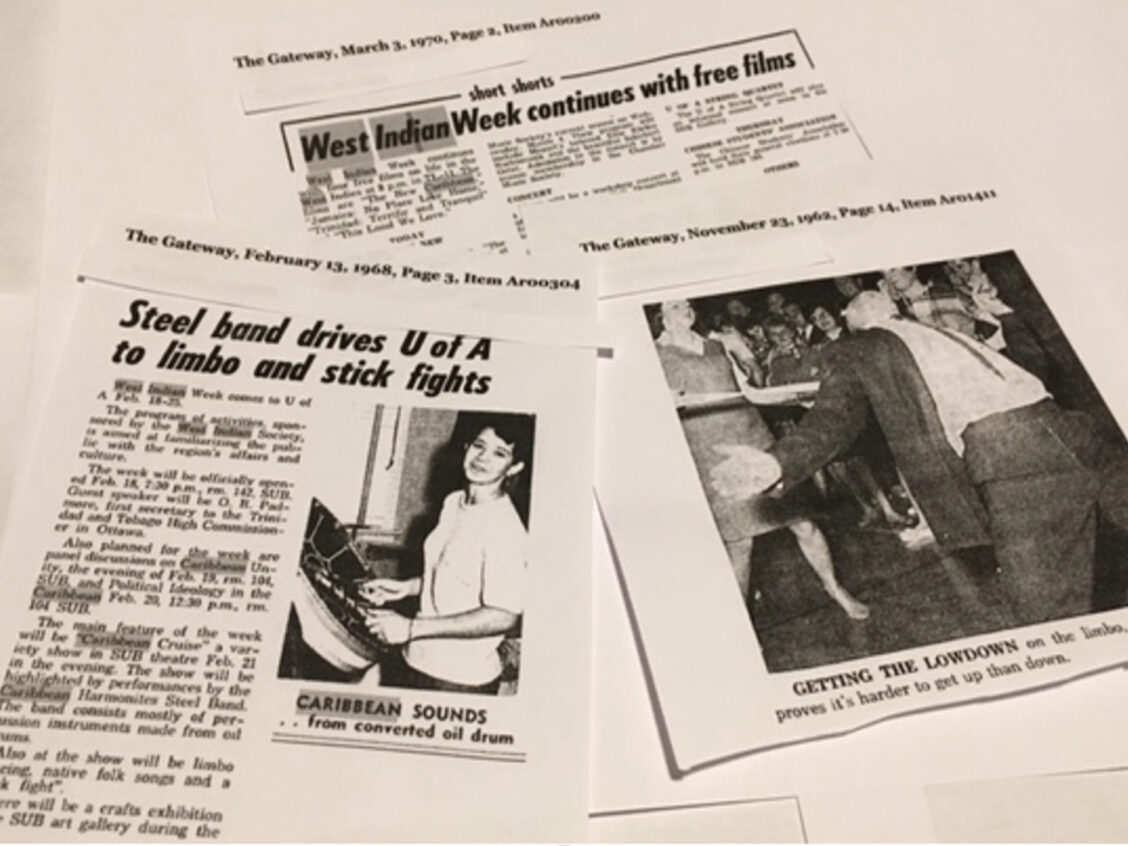 Edmonton's Caribbean Journey
Donna Coombs-Montrose
The flights touched down at a Canadian International Airport bringing scores of eager Caribbean nationals, their suitcases packed with their…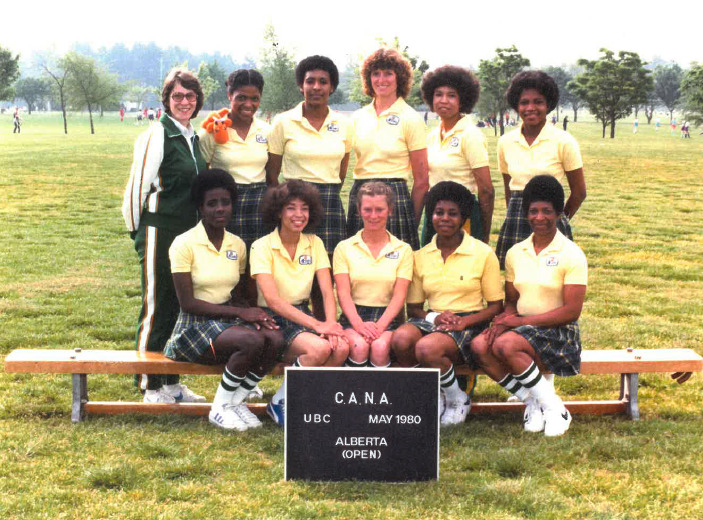 Vivacious Caribbean Teachers
Etty Shaw-Cameron
During the 1960s, school jurisdictions in Alberta advertised for teachers in leading newspapers and at teacher training colleges in the…
Are you interested in the continuation of our histories of tomorrow?
Fnd out about future projects, opportunities, and stay informed!

>> Subscribe to the Edmonton Heritage Council e-newsletter!