Podcast
These are the stories of the people, places, things, and moments that make Edmonton our city. In each episode, we examine aspects of Edmonton's past with contributions from local historians, professors, enthusiasts and more!
Season 2 of the ECAMP Podcast launched on Sat. June 5, 2021, with a new episode being released every Saturday through August 2021. This past season, our team explored histories in Edmonton's neighbourhoods, aspects of 2SLGBTQIA+ histories, and stories of immigration.
Listen
S02E13 | Without Discrimination: The Delwin Vriend Case
The Courage, the Team, and the Communities That Changed Alberta's Human Rights Law.
This ECAMP Podcast bonus episode, hosted by Murray Billett and produced by the Alberta Labour History Institute, takes us on a journey through a history-making decision that impacts Alberta's Human Rights law to this day.
Go HERE to learn more about the making of this bonus episode!
Featured voices include Vriend, former City Councillor Michael Phair, and four people who participated as lawyers in the case: Sheila Greckol (now a Justice of the Court of Appeal of Alberta); Douglas Stollery, CM, QC; Julie Lloyd, QC (now a Provincial Court Judge); and Lyle Kanee, QC.
TEASER for Episode 13 (Bonus)
Coming this Fall to the ECAMP Podcast family, The Delwin Vriend Case: the Courage, the Team & the Communities That Changed Alberta's Human Rights Law. This special podcast is hosted by Murray Billett and produced by the Alberta Labour History Institute with the support of Edmonton City as Museum Project.
S02E12 | Bringing It Together: Immigration History Through Food & Edmonton's Annexations
In this final episode of Season 2, revisit perspectives on Edmonton's immigration history through the lens of food. Then, we consider annexation as a relationship between people, communities and the land with Peter Ohm, Edmonton's Historian Laureate Amber Paquette & Mackenzie Ground.
S2E11 | The Edmonton 2Spirit Society, Lebanese Peddlers & Burger Baron
In this episode, Elder Richard Jenkins & Cheyenne Mihko Kihêw discuss the formation of the Edmonton 2Spirit Society, its history & hiccups experienced along the way. Then, Omar Mouallem takes to the streets to explore the history of Lebanese peddlers in Alberta & their connection to a beloved Alberta fast food restaurant.
S02ES02E10 | Do It Together: DIY Art and Music Organizing in Edmonton
In this episode, discover the Edmonton Women's Music Collective, Women Unlimited, Not Enough Fest, and Brown, Black & Fierce- four different projects across four decades that created Queer arts spaces in Edmonton.
S02E09 | The Points System, Caribbean Immigration & Neighbourhoods as Corporate Artifacts
In this episode, Donna Coombs-Montrose shares her experience of immigrating to Canada and speaks about her involvement in the Cariwest Festival. Then, Erik Backstrom & Doug Kelly consider The Grange and the historical role of corporations in neighbourhood development.
S02E08 | Local Drag Kings, Part 2 & Impressions of Edmonton Post-Immigration
In this episode, Alex Felicitas (AKA Bushwackin' Al) speaks about their experience in the Queer Royale Drag Troupe. Then, former City Councillor and Member of Parliament Amarjeet Sohi shares his story of immigrating to Edmonton from India in the 1980s.
S02E07 | Remembrance as an Active Process: Formal & Informal Ethnic Enclaves
In this episode, explore two formalized ethnic enclaves in the Boyle Street and McCauley neighbourhoods. Lan Chan-Marples shares the history of Edmonton's Chinatown & Adriana A Davies speaks about Little Italy. Then, Poushali Mitra considers the growing South Asian community in Mill Woods and recounts an effort to have a Little India arch erected in the early 2000s.
S02E06 | Examining a pan-Latinx identity & Indigenous burials in Blackmud Creek Ravine
Luciana Erregue shares her story of immigrating to Edmonton from Argentina and considers the notions of race & a shared Latinx identity. Then, Dr. Kisha Supernant discusses her work with the Papaschase Nation in the Kaskitayo neighbourhood.
In this episode, hear from Melisa Brittain & Deb Farstad of the Alberta Beef drag troupe about the character of Drag Kinging in our province. Then, Miguel Priolo Marin speaks about a cerebral exodus from Venezuela in the 1990s and why many immigrants came to Alberta.
In this Episode, discover two very different histories that have been erased. Matt Hiltermann explores how the frontier myth erases history & Karin Kratz shares her story of lobbying to have an anti-homophobia clause added to the Canada Post collective agreement.
S2E03: Kinokamau Plains & Immigration Hall
In this episode, learn about some sites essential to early 20th century immigration with Adriana A. Davies and discover a lost Métis settlement in a north-west industrial area with Dylan Reade.
S2E02: Bellamy Hill in the 1990s, an Indigenous Drag House & Early Edmonton as a Cosmopolitan Centre
Rob Gurney (Ladonna Cree) shares the experience working Bellamy Hill in the 1990s, the art of drag, & the Indi-Queenz of Beaver Hills Haus. Then, Lan Chan-Marples & Debbie Beaver share perspectives on early Chinese & African-American histories.
S2E01: Heritage Trees & Gay Cruising in the 1980s
Discover what trees can tell us about Edmonton's history with Dustin Bajer, take a walk through Spruce Avenue with Wesley Andreas, and learn about a site significant to our city's 2SLBGTQIA+ community in the 1980s with Darrin Hagen.
Season 1
Season 1 of the ECAMP podcast was produced in 2016 by Sarah Hoyles & Don Hill. Below is a sampling of stories explored in Season 1.
Episode 15: From Barber to Farmer
Toyomatsu Kimura was no farmer! But after discrimination made it hard to run his business in 1920's Edmonton, that's what he did—along with other Japanese families. This is their story, with help from farming community resident Chizuko Kimura and researcher Aya Fujiwara.
Episode 4: The Bird Dance
A legendary earworm of a song, The Bird Dance has a big Edmonton connection. Find out how the Edmonton band, The Emeralds, made the song their own and made it a certified hit, from founding member Allan Broder.
Episode 3: Al Rashid Mosque
In Episode 3, writers Daood Hamdani and Richard Awid, and the Canadian Council of Muslim Women's Zohra Husaini tell the story of the Al Rashid and the multi-faith effort to build "the first real Little Mosque on the Prairie."
Subscribe
Listen to the ECAMP Podcast on the web, on your phone, and on the go. Episodes will be archived online but catch them as they're released wherever you get your podcasts.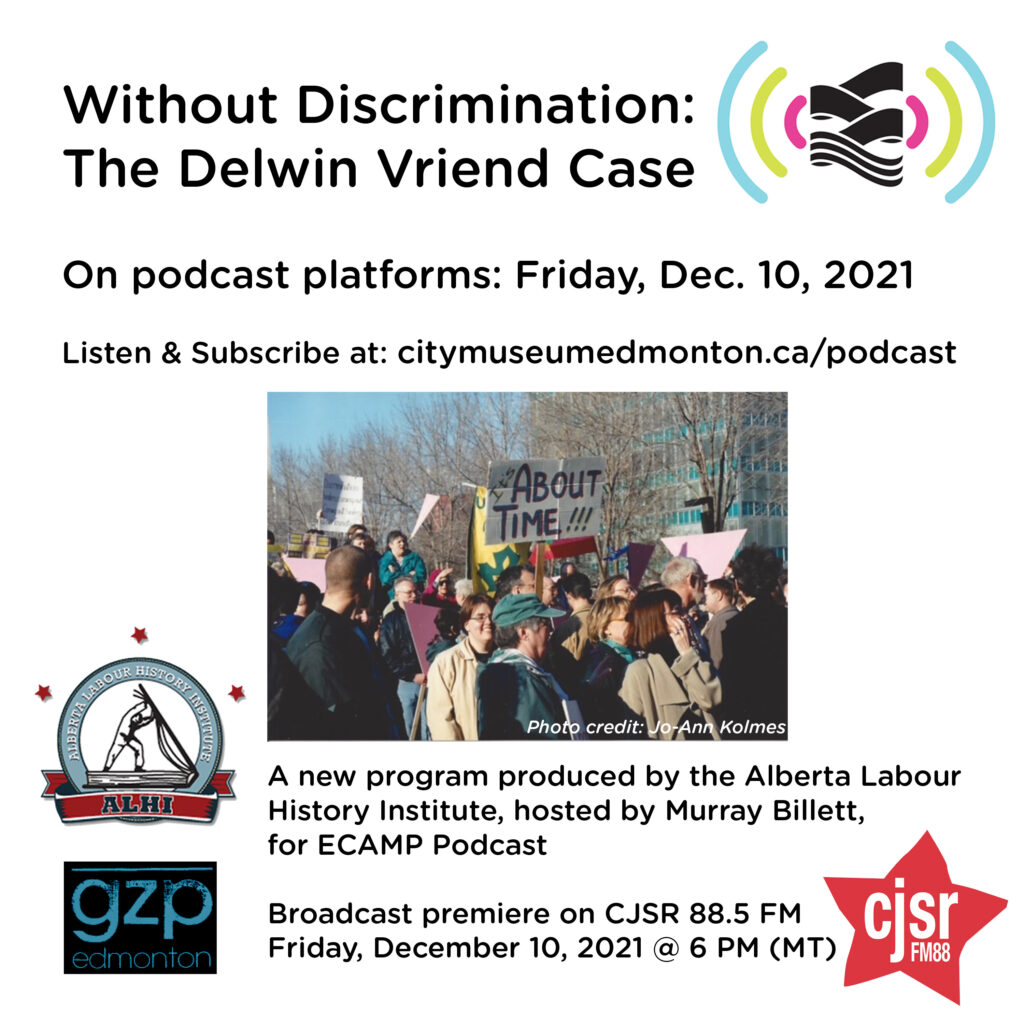 Meet the Season 2 Team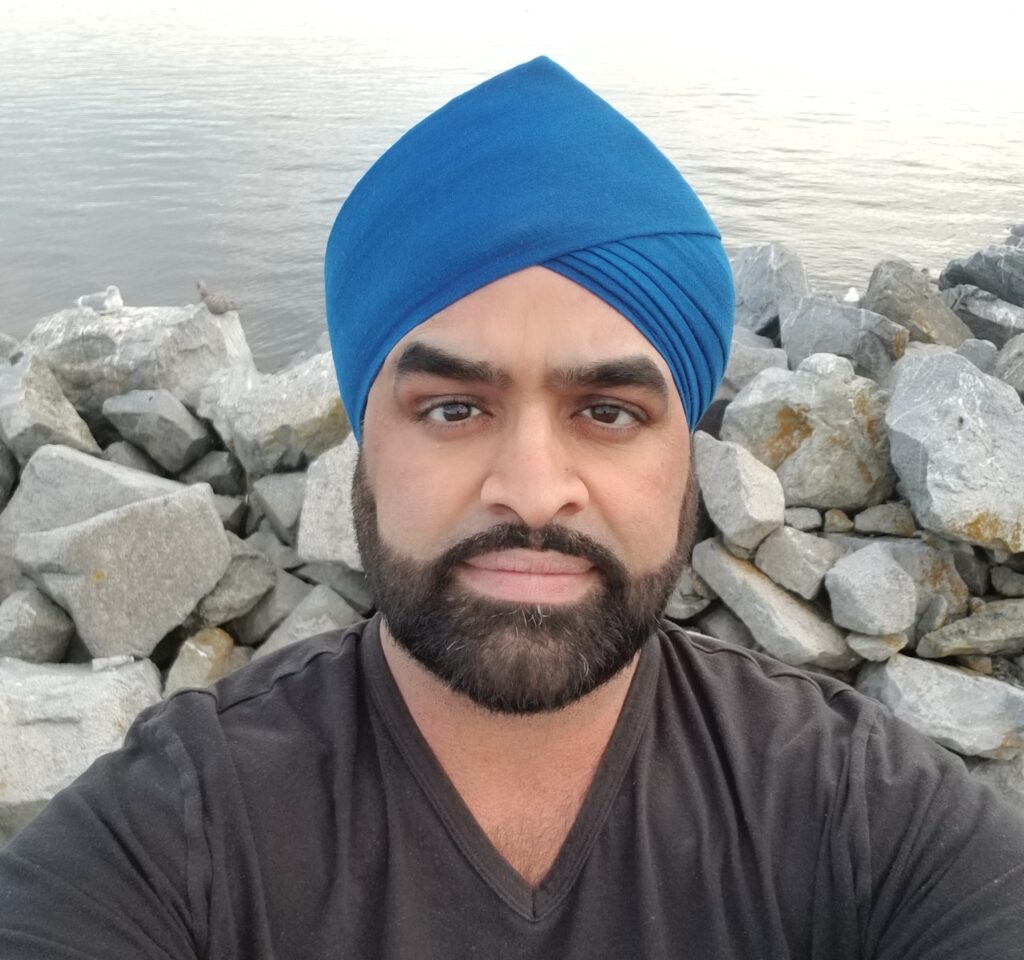 Pat Hoonjan, Production Coordinator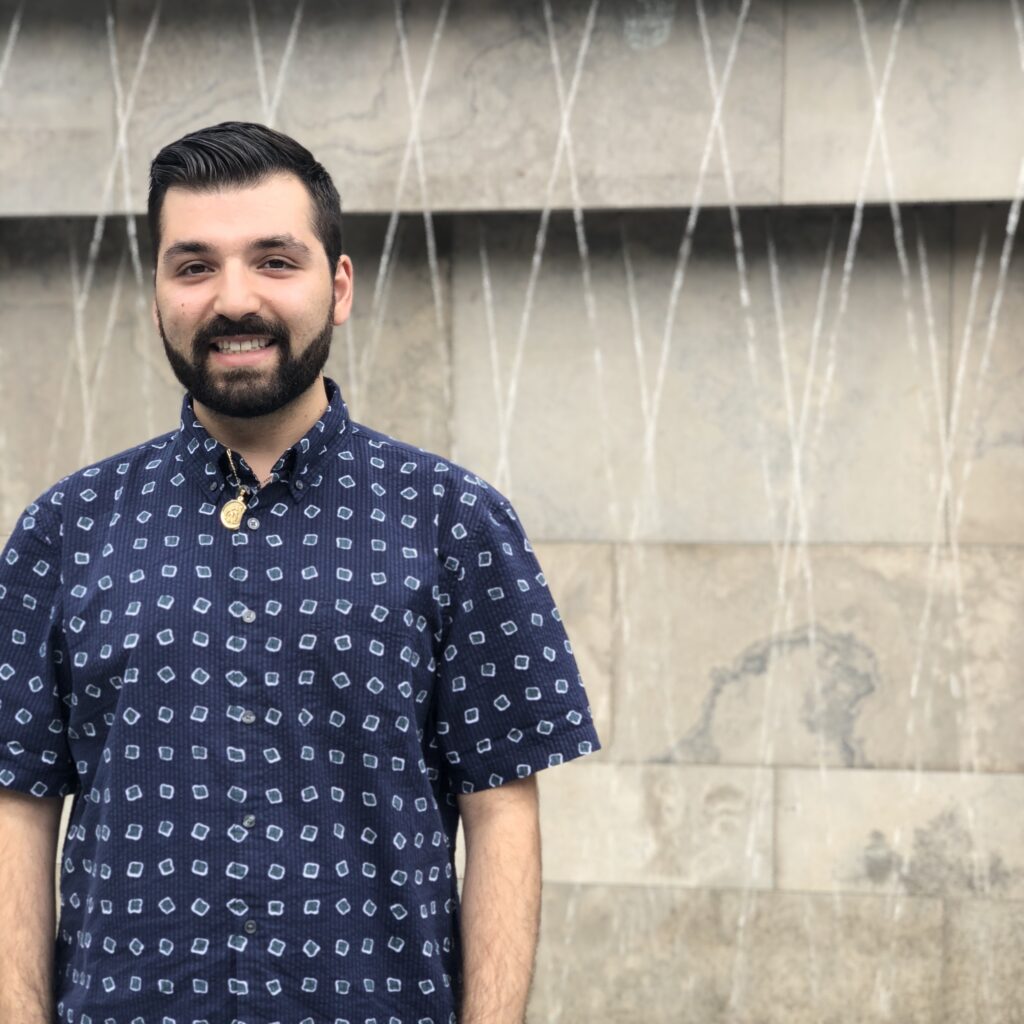 Gian Marco Visconti, Neighbourhood Histories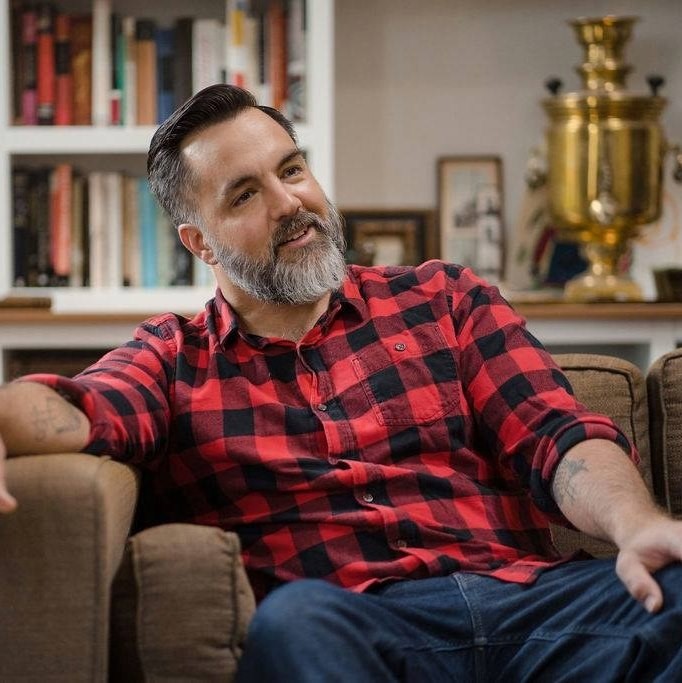 Russell Cobb, Immigration Histories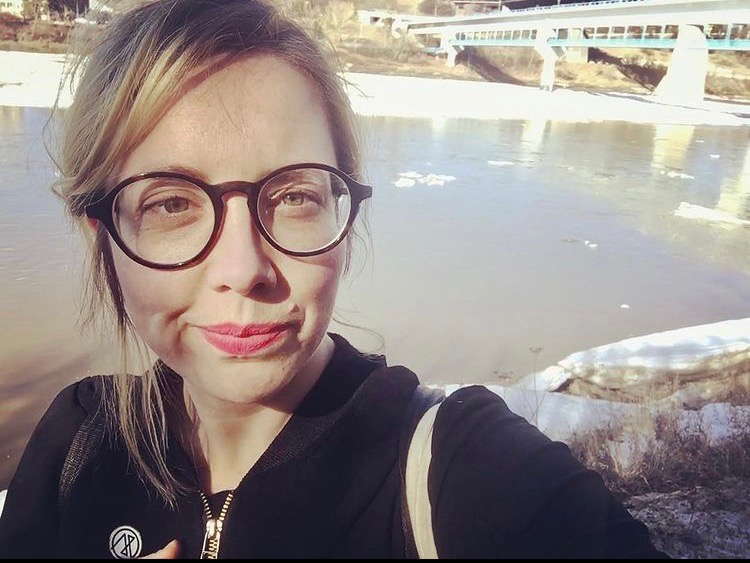 Kendra Cowley, Queer Histories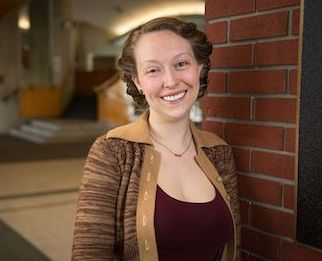 Christina Hardie, ECAMP Curator
Listen to these episodes and more from the archives on the ECAMP Soundcloud page!