Details
ECAMPing Trip: Reading Métis History into the Landscape of Edmonton
Thursday, June 25th 2020
Hosted by Edmonton City as Museum Project Curator, Christina Hardie, with special guest Matt Hiltermann, join us as we take a closer look at Edmonton's history and how its represented to find a more nuanced perspective into Edmonton's Métis history.
We will consider how the frontier myth works to obscure Métis history, re-evaluate some of Edmonton's earliest settlers, and share the legacy of the Métis people in Edmonton's historic urban landscape.
Register for this FREE online event via Eventbrite.
ECAMPing Trips are monthly online experiences that connect Edmontonians to the history of this place.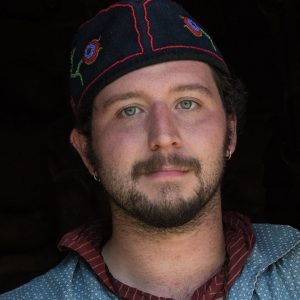 Matt Hiltermann
Matt Hiltermann is a Métis ethnohistorian, researcher, public historian and artist. Approaching his studies as a Métis person and from an anthropological perspective, Matt has worked at several museums and heritage sites across Alberta- including Fort Edmonton Park, Fort Calgary, and Heritage Park, with experience in interpretation, educational programming and curation. In 2019, he co-curated an exhibit at Lougheed House in Calgary entitled Exploring Métis Identity: Past & Present. Matt is descended from the Prudens, Ross', Brelands, Setters, Spences, McDonalds, and Calders. He will be returning to school in the fall to pursue the Heritage Resource Management Graduate Studies program through Athabasca University.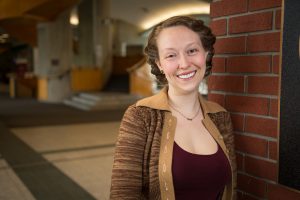 Christina Hardie
Christina Hardie is a proud Métis woman with family connections to the Cunninghams, Logans, L'Hirondelles & Pagés. She has recently graduated from MacEwan University with a degree in History and also holds a diploma in Theatre Arts from that institution. Her research interests are the histories of HERE (Edmonton, Alberta, the prairies) and whatever brings her closer to the history of her family. She has worked in interpretation & education at a number of different sites with the City of Edmonton, and for the Rupertsland Institute researching historic Métis communities in Alberta.
Please note that the presentation will be recorded and made publicly available on the ECAMP website.
For more information about this ECAMPing Trip or other Edmonton City as Museum Project initiatives, please contact the ECAMP Team at info@citymuseumedmonton.ca