Details
ECAMPing Trip: Aspects of Edmonton's Asian History
Thursday, May 28th 2020
Hosted by ECAMP Curator, Christina Hardie, this online event celebrates Asian Heritage Month and the contributions of Canadians of Asian origin to the history of this place. Guest speakers include Shreela Chakrabartty, Soni Dasmohapatra and the Aiya Collective with members Lan Chan-Marples and Grace Law.
Register for this FREE online event via Eventbrite.
This is the first event of a new ECAMP program series called "ECAMPing Trips," monthly online experiences for heritage lovers.
ECAMPing Trips allows people to discover their city as a museum by meeting local heritage researchers and going behind the scenes of different heritage organizations in Edmonton.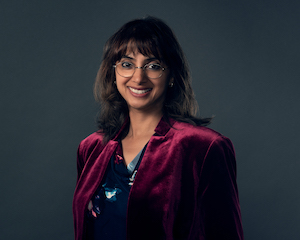 Shreela Chakrabartty
Shreela Chakrabartty is second generation daughter to 60s wave immigrants from India. She was born and resident in Edmonton. Her career as movie director began as a regular participant in her father's community building efforts and documentation of Canadian life. Combined with world travel, Shreela has worked on Oscar nominated movies with Deepa Mehta, and currently partners with Kash Gauni on Shreela & Kash marquee features like LAKE SHORE DRIVE and their box office hit thriller, ROCK PAPER DICE ENTER. Her current short documentary, PUNJABI PIONEERS OF ALBERTA funded in part by Telus Optik StoryHive and Edmonton Heritage Council, continues her love for telling cavalier stories that raise awareness about her Canadian heritage and experience with history.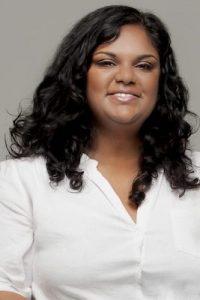 Soni Dasmohapatra
Soni is a passionate advocate for the promotion of equity, diversity and inclusion. Throughout her diverse career she has had the opportunity to be an educator, policy wonk, convenor and creative leader.  She has a consulting practice in Edmonton, and is a yogi who can offer womb blessings and other healing modalities.
Soni spent twenty years in Toronto developing Canadian heritage materials for the Toronto District School Board, City of Toronto and community agencies involved in sharing and celebrating Black History and Asian Heritage Month. She was an organize  for Toronto's Masala Mehndi Masti Festival which celebrated Toronto's South Asian community annually. Since returning to Edmonton five years ago Soni has developed and presented Heritage content for Edmonton Public Schools, the Government of Alberta and she was the interim grants coordinator at the Edmonton Heritage Council in 2019.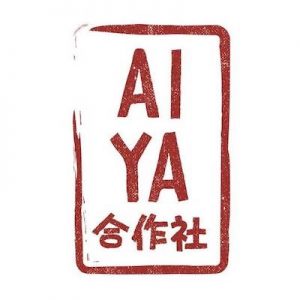 Lan Chan Marples & Grace Law from the aiya哎呀 collective
aiya哎呀 is an intergenerational and multi-disciplinary group of artists and Chinatown community members who together are making work that uses arts and culture to address the displacement and cultural erasure in Edmonton's Chinatown. We come together to dream and make new futures for our community.
Please note that the presentation will be recorded. 
For more information about this ECAMPing Trip or other Edmonton City as Museum Project initiatives, please contact the ECAMP Team at info@citymuseumedmonton.ca