Edmonton City As Museum Project is proud to spotlight a 2021 FIRE grant recipient project: the livestream podcast series Do You Hear Me Now?
Initially, Trent received a FIRE grant to fund the Thicker Than Blood Podcast, with the intention to interview Indigenous Elder musicians and give them a platform to tell their stories in their own words; however, the barriers to gathering and in-person recording due to COVID-19 resulted in a shift, as many of us had to do, to Zoom, Google Meets, and other online ways of connecting.
Unfortunately, many Elders struggled with technology and didn't have the support to help them navigate an online video conference, and others were reluctant to have phone conversations recorded.
This issue, combined with Trent's initial community partner, Leanne Goose, getting pulled away to focus on increased work and school duties, prompted Trent to pivot the original intention of this project. That's how the Thicker Than Blood Podcast became Do You Hear Me Now?, a weekly livestream podcast mixing stories, music, and community interviews.
He and Leanne spent two full days figuring out the best way to engage a large online audience so they could reach as many people as possible with Indigenous musicians' stories. Though Leanne would no longer be able to co-host or produce the podcast, her professional experience as a broadcaster and arts administrator was essential to the production of this new direction.
Once the idea for Do You Hear Me Now? was officially underway, Trent reached out to his long-time friend, Indigenous singer/songwriter and actor Curt Young. "Curt and I have been friends since we were pre-teens and we have played music together since our teen years. The chemistry is unmistakable," Trent says. "We both learned to play music from our dads and our dads even went to school together."
They also knew they wanted a strong Indigenous woman partnering with them as well, and Leanne suggested Chelsie Young, a powerhouse singer/songwriter with vast life experiences, who was eager to join Trent and Curt on their journey.
The rest is history.

Trent, Curt, and Chelsie have been doing a livestream of Do You Hear Me Now? every week since mid December. Their first podcast got over 8500 views and they are averaging 5000 views a week. They have started a Facebook page for the podcast and a YouTube channel, and their follower numbers growing every week.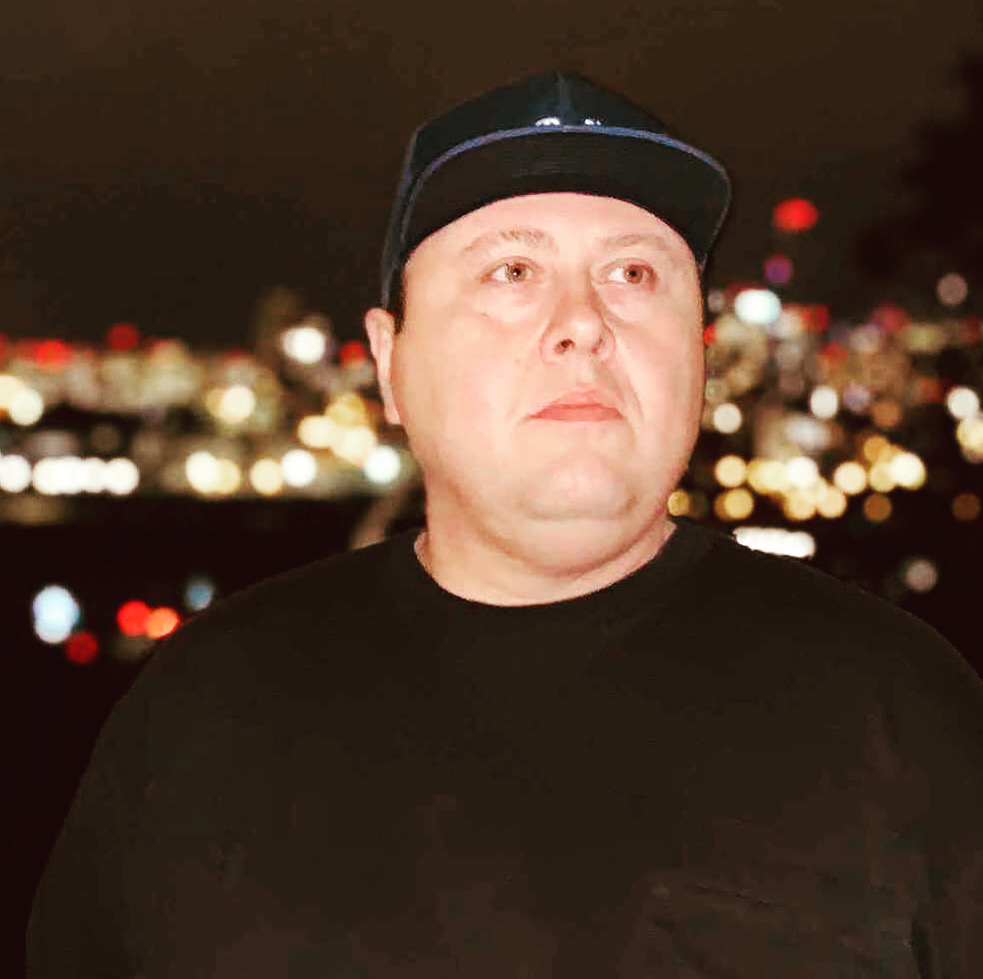 "We have interviewed artists from Alberta, British Columbia, Saskatchewan, and next month we have our first Manitoba artist."

-Do You Hear Me Now?
While their new direction is certainly successful, they know it's important to continue to reach out to Elder musicians and make build those relationships for podcast episodes in the near future.
The sky is the limit for this group; this is only the beginning!
(Write-up by Jessica Johns and Trent Agecoutay)
---
The Edmonton Heritage Council's FIRE Grant program launched in 2021 (Funding Indigenous Resurgence in Edmonton) and provides funding assistance—up to $10,000—to Indigenous (First Nations, Métis, and Inuit) individuals and organizations to support projects that help tell important stories about our community.
The FIRE grant program was designed by Indigenous people for Indigenous people, guided by the work of current FIRE staff member Rayna Gopaul and former staff member Rob Houle.
This program supports Indigenous peoples' inherent right to self-determination and cultural resurgence, and works to provide folks with the support and resources to advance their brilliant work.
Subscribe here for FIRE's monthly e-newsletter, The Beacon, with information on Indigenous resources, funding, and collaboration opportunities.
---
The Arts Habitat Edmonton is one of our valued partners for the FIRE funding in 2022.
Arts Habitat is a non-profit organization with a mission to advocate for, identify, manage and build appropriate and accessible spaces for the arts in Edmonton and area.

Arts Habitat Edmonton is committed to connecting with FIRE applicants to support their search for venues spaces in the city that suit their project needs.