Hello folks! ECAMP Curator Christina Hardie here.
For the last few months, one of the major projects ECAMP has been working on has been relaunching the ECAMP Podcast. It's been a rewarding process and- after months of working from home solo- I'm thankful for the opportunity to get creative with an amazing team.
Season 2 is taking a new approach. Our team consists of three segment hosts, a Production Coordinator and myself all collaborating together to bring you 12 new episodes of the ECAMP Podcast. New episodes will be released every Saturday from June 5, 2021, until August 21, 2021. We are also focusing on three different themes this season. Kendra Cowley is exploring 2SLGBTQIA+ histories, Russell Cobb is sharing stories of immigration, and Gian Marco Visconti is undertaking neighbourhood histories.
The Season 2 ECAMP Podcast Team. Clockwise from top left: Kendra Cowley, Russell Cobb, Pat Hoonjan (Production Coordinator), Christina Hardie (ECAMP Curator) and Gian Marco Visconti.
As someone who generally likes to have a solid plan before starting a project, collaborating on the ECAMP Podcast has been a learning process for me. I had to get comfortable being uncomfortable in the unknown. Story ideas are being developed organically, connections between stories are being discovered on a week-to-week basis, and I've really had to trust in the process and the team as we produce new content every week. In addition to learning new skills (I've never worked on a podcast before!) the biggest lesson from this project has been that- when you bring a team together who shares similar values and vision- you can trust that something amazing will come out of it. I've learned so much from everyone on the team and continue to feel inspired by all the different perspectives into the history of this place. I may be the Curator of the Edmonton City as Museum Project, but there is always something new to learn about Edmonton and its history & cultural heritage.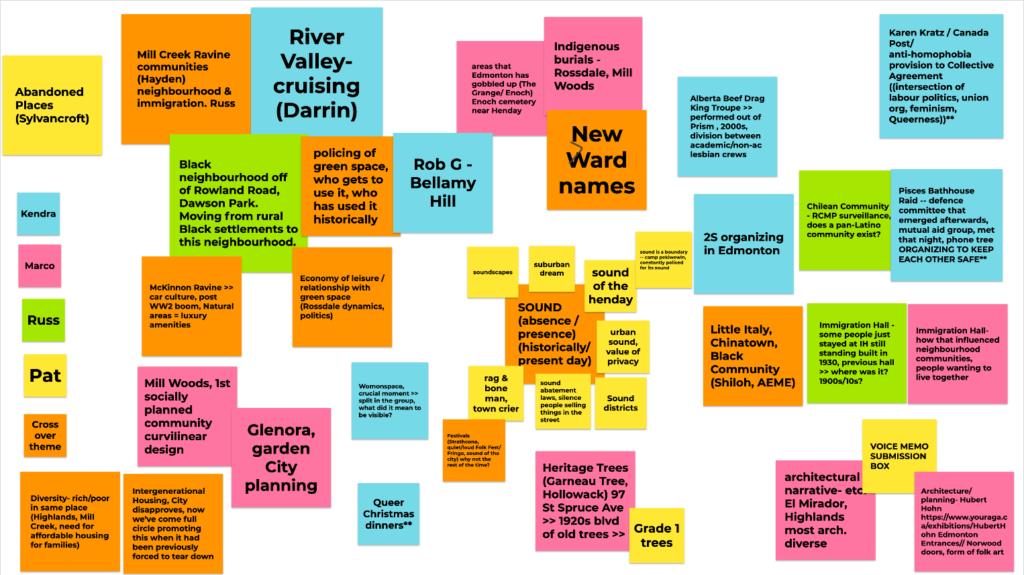 So far this season, we've spoken with Dustin Bajer about Heritage Trees, explored some 2SLGBTQIA+ histories connected to Bellamy Hill with Darrin Hagen & Rob Gurney (AKA Ladonna Cree), chatted with Lan Chan Marples, Debbie Beaver & Adriana A. Davies about the overlapping histories of Edmonton's Chinese, Black & Italian communities, and have explored histories erased from the landscape & the historical record.
New episodes of the ECAMP Podcast are released every Saturday through August 2021. Listen wherever you get your podcasts, on the ECAMP SoundCloud page, or on CJSR 88.5 FM and cjsr.com (see our entry on the CJSR site) on Fridays at 6 PM. And be sure to check out Season 1 along with newer archived episodes here!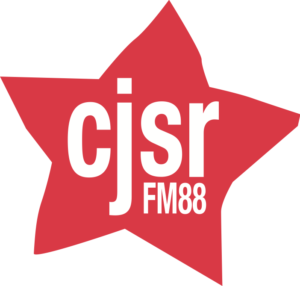 Take care, ECAMPers!
Christina