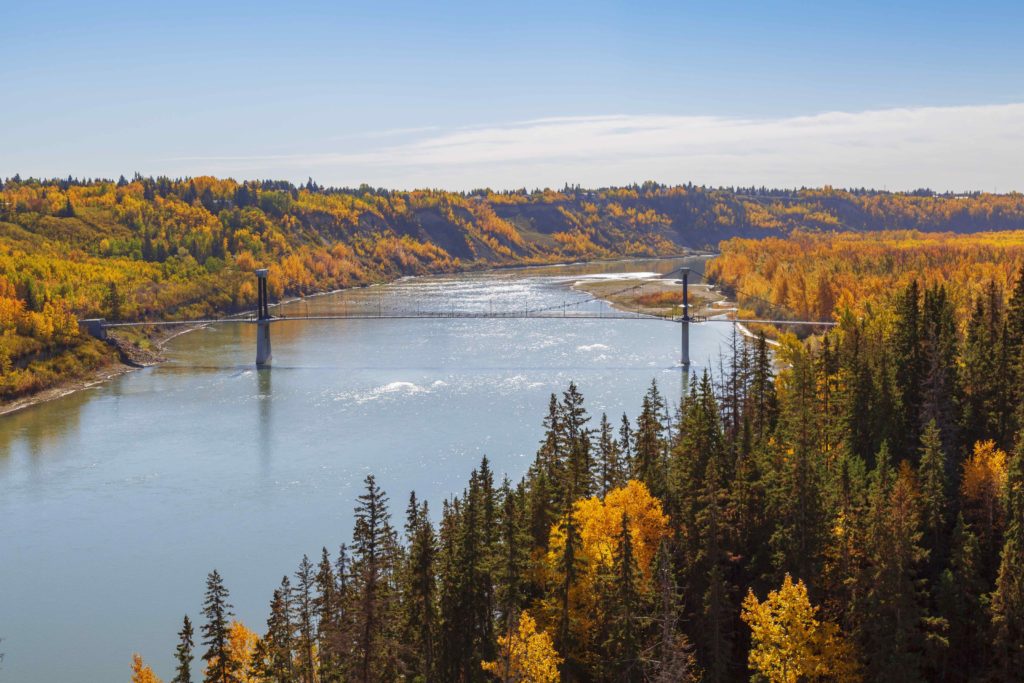 In October 2018, Edmonton City Council unanimously approved a new ten-year plan for transforming arts and heritage in Edmonton. Moving forward, Connections & Exchanges will be an important vehicle for connecting Edmontonians to arts and heritage in our city through programming and participation, and ECAMP has returned to play an exciting role in the development and delivery of those opportunities.
Some of the stated aims of Connections and Exchanges are:
To create a city where "diverse platforms for collaboration exist within Edmonton that allow artistic and heritage communities to connect, create and collaborate."
That "Edmontonians feel a sense of belonging and connectedness to peoples, places and stories."
That "Edmonton's neighbourhoods [will] come alive with meaningful and relevant opportunities for participation and engagement."
And, finally, that "conditions are in place to remove barriers for all Edmontonians to participate in cultural experiences."
As of October 2019, the Edmonton Heritage Council and the ECAMP Team are still in the process of planning the program's re-launch, dreaming and scheming all the different ways we can bring to life the aims of Connections & Exchanges. However, we just couldn't wait to let you know that we are back! And we ask that you stay tuned to our website, Facebook, Instagram, and Twitter to stay up to date on upcoming tours, pop-up museums, community events, and funding and collaboration opportunities. We cannot wait to hear your story and help you share it with fellow Edmontonians!
Taking over the helm of the ECAMP is Christina Hardie. Born and raised in Edmonton, Christina cannot wait to bring her love of storytelling, Edmonton's history, and public programming to her new role as Curator of the Edmonton City as Museum Project. Christina has been an avid supporter of ECAMP since 2013. In addition to attending many ECAMP events, Christina sat on the Spaces & Places community group that initially brainstormed ideas for the Curiosities Bus Tours, was a presenter during the Mill Woods Curiosities Bus Tours, and received an ECAMP micro-grant in 2014 for her Mill Woods Mythologies project- an oral history project exploring the natural areas and the childhood experience of growing up in Mill Woods. You can check out her past ECAMP blogs here.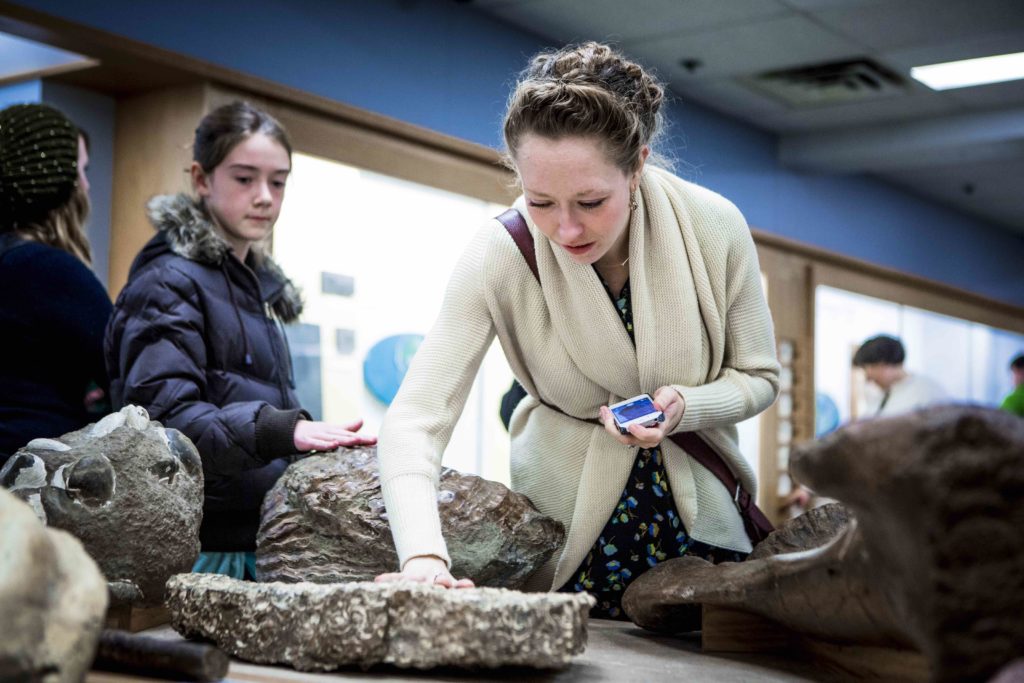 She cannot wait to get to know you, hear your Edmonton story, and figure out how we can share that story with the rest of Edmonton through ECAMP.
---
For more information and to contact Christina, please email chardie@edmontonheritage.ca.