French-born Raymond Brutinel immigrated to Edmonton in 1904 and made his fortune in Alberta through land and railway development. He had previously completed military service in France and had met Auguste de Verchère de Reffye, the inventor of an early model of the machine gun. With the declaration of war on August 4, 1914, Brutinel immediately thought of the potential use of machine guns.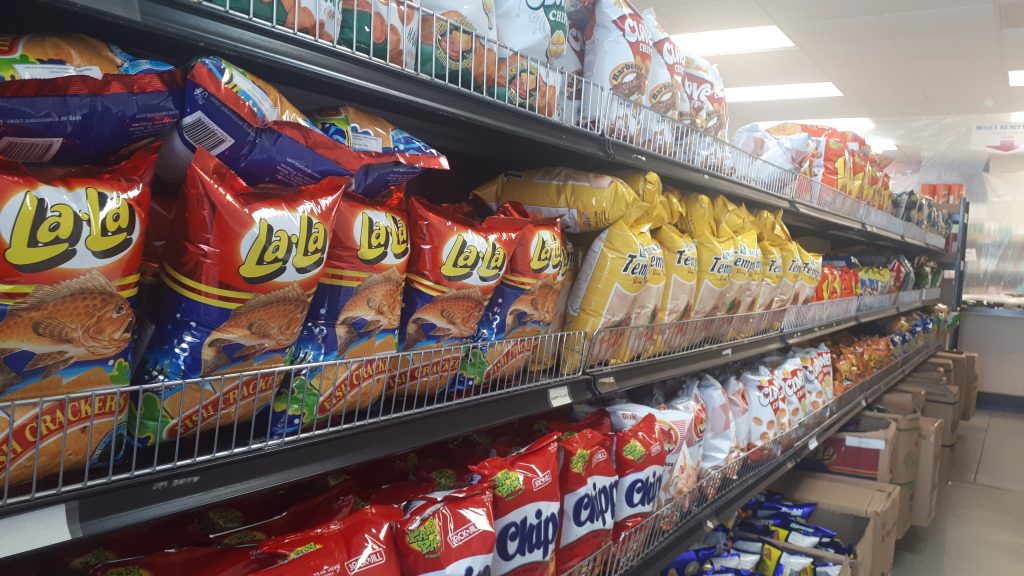 By Adriana A. Davies, CA, Cav. D'Italia, PhD
The Brutinel images are courtesy of Musée Héritage Museum, located in St. Albert, Alberta. The Brutinel Archives and his biography can also be found at the Musée Héritage Museum.
See also:
Champagne, Juliette, and Major (Retd) John Matthews. "Raymond Brutinel and the Genesis of Modern Mechanized Warfare." In The Frontier of Patriotism: Alberta and the First World War. Calgary, AB: University of Calgary Press, 2016. URL: http://prism.ucalgary.ca/bitstream/1880/51593/2/Frontier_of_Patriotism_2016_frontmatter.pdf.